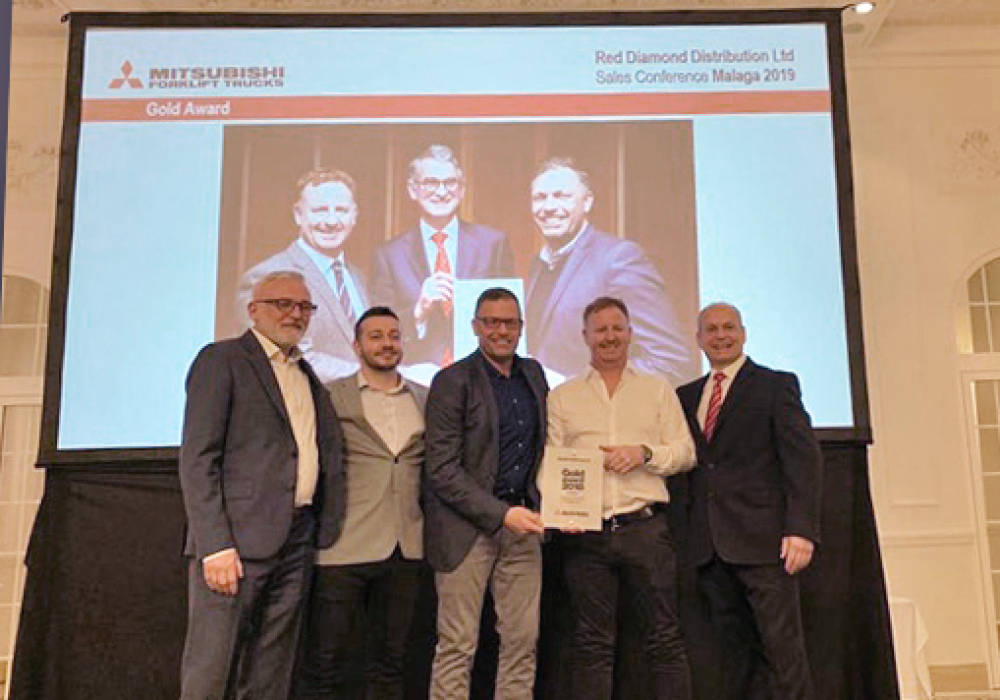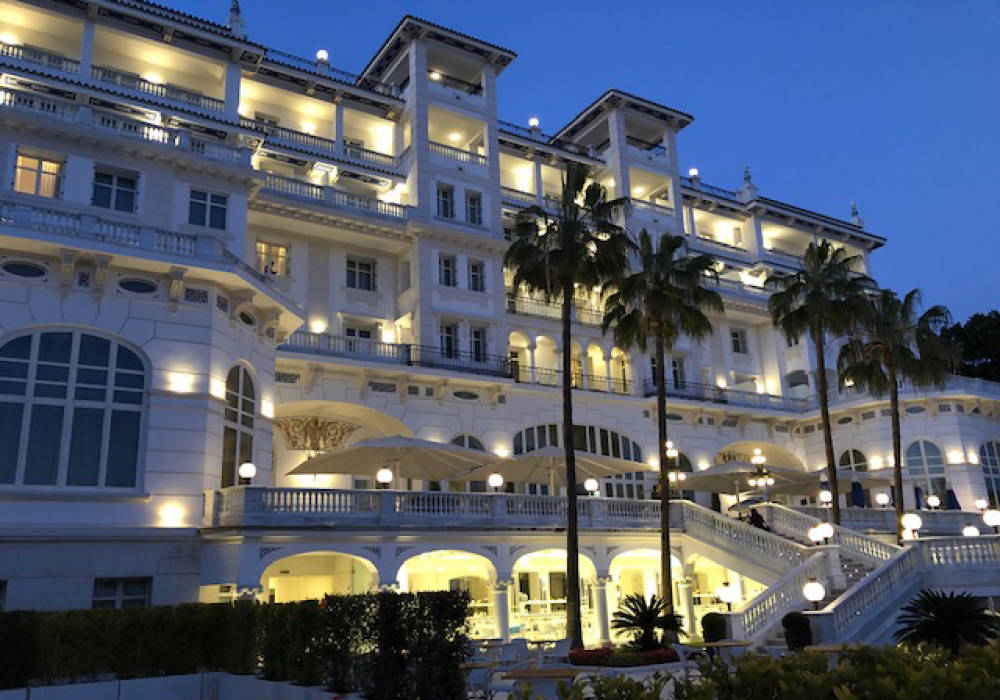 ---
The award's presentation and diner was held at the luxurious Gran Hotel Miramar, Malaga in February 2019, where Eastern Forklift Trucks won the prestigious Mitsubishi Gold award for the sixth year running.
This award means a lot to the team at Eastern Forklift Trucks, as this achievement was for outstanding performance throughout the year in sales, customer service and customer satisfaction.
"On behalf of everyone at Eastern Forklift Trucks I am honoured to except the Mitsubishi Gold Award for the 6th time in a row. This is a great achievement for all the effort and hard work put in from the whole team".
Paul Brierley, Managing Director Eastern Forklift Trucks Limited.
(Image: Paul and the Team pictured receiving Mitsubishi Gold).