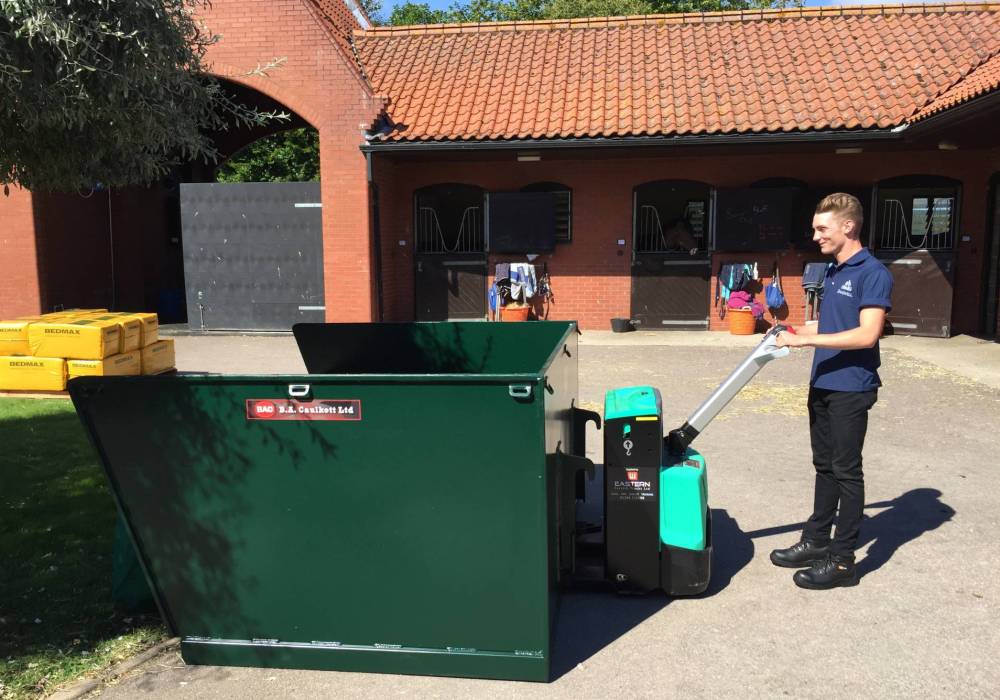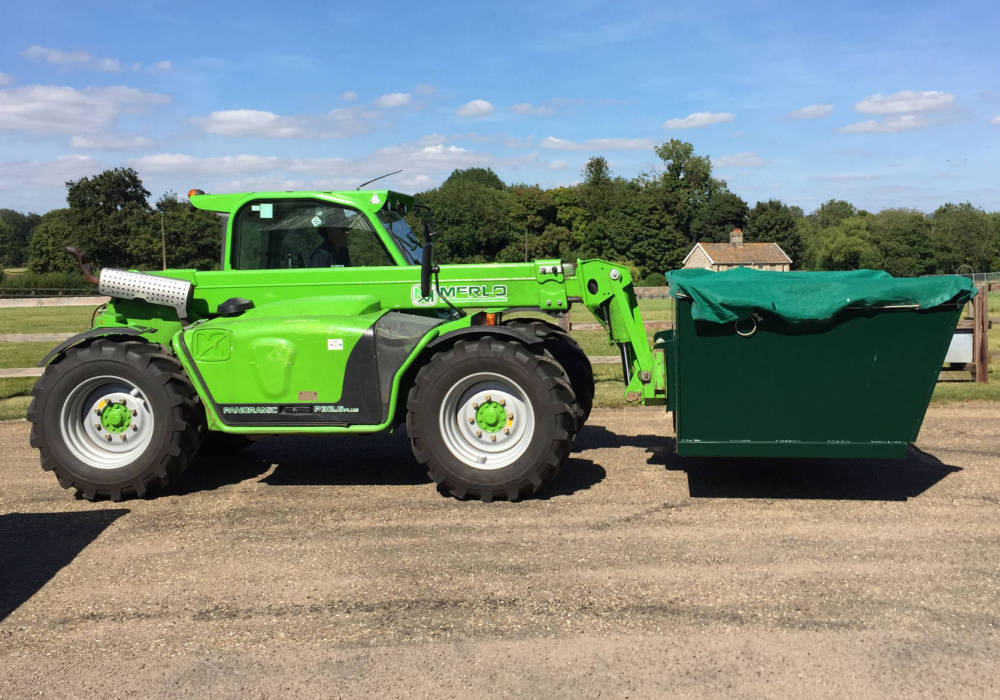 ---
When you've got £200m worth of highly strung thoroughbreds trying to get their heads down the last thing you need is a noisy Merlo Tele-Handler in the yard.
The guys at Shadwell Stud knew who to call!
Eastern Forklift Trucks have designed a bespoke skip and pallet truck system which quietly and efficiently allows the removal of muck from the yard. The skips can then be handled by the Tele-Handler once out of the yard👏👏
We would also like to thank the engineering expertise of Barry Caulkett of BA Caulkett Engineering, Haverhill for design and manufacture of the muck skips - a long standing Eastern Forklift Trucks customer... buy local, supply local, stronger together!