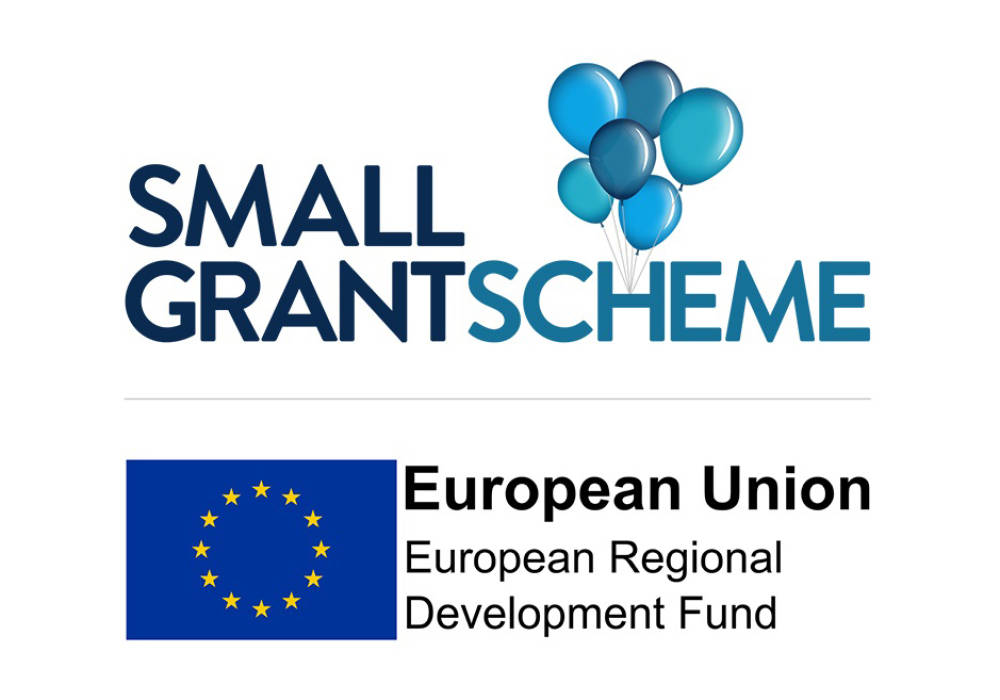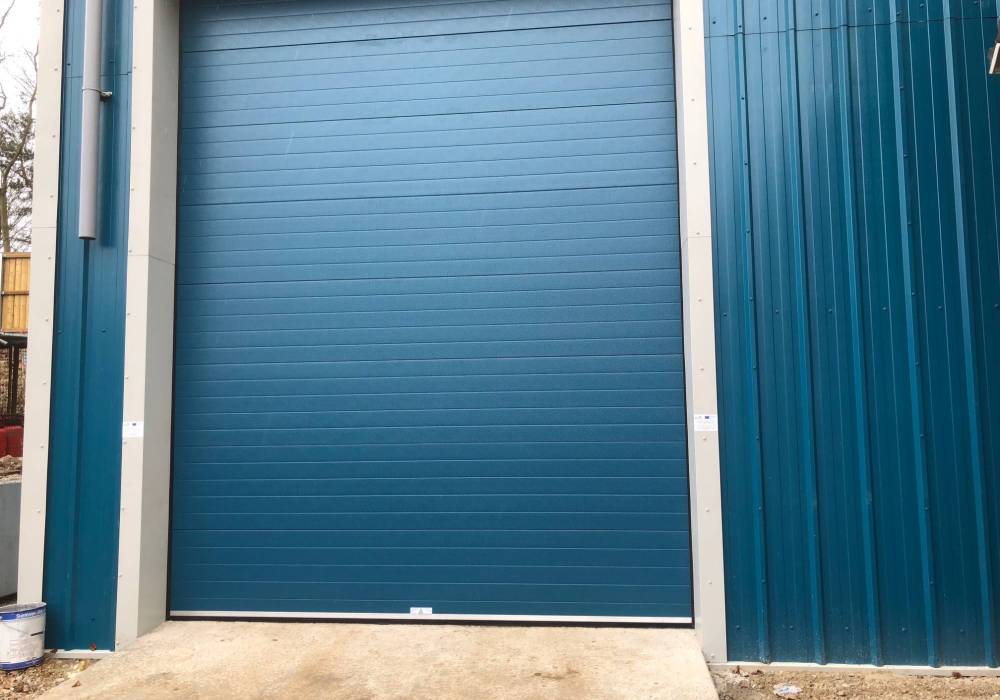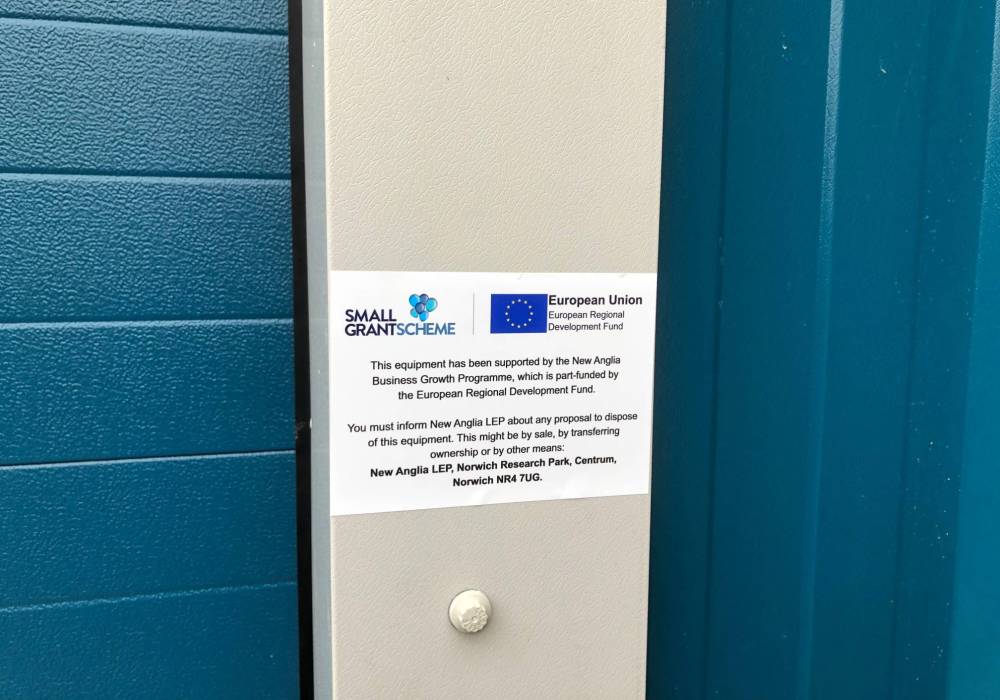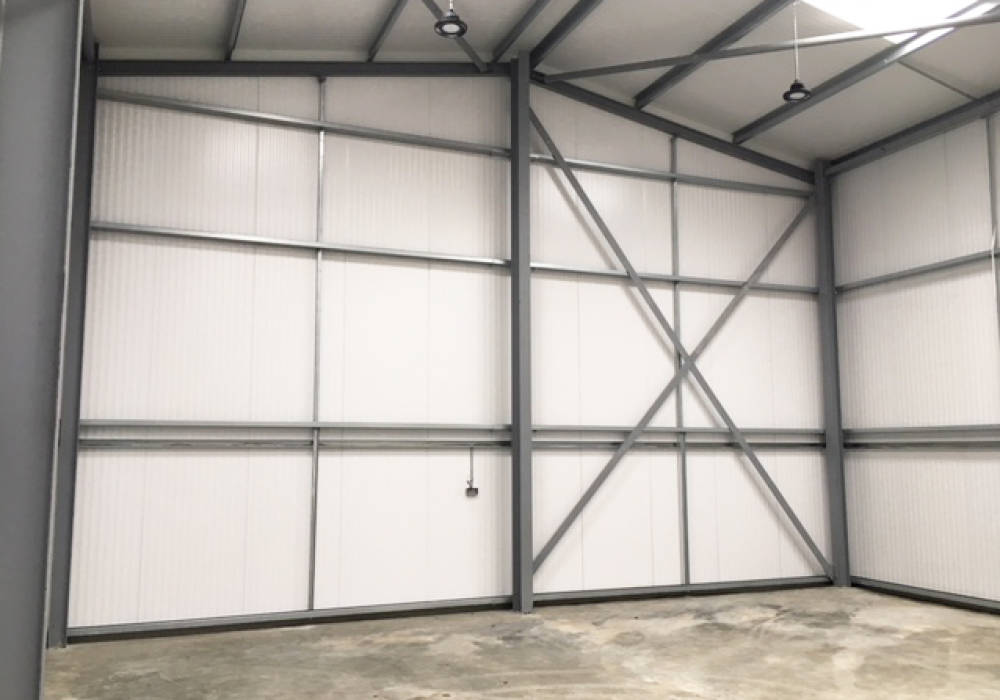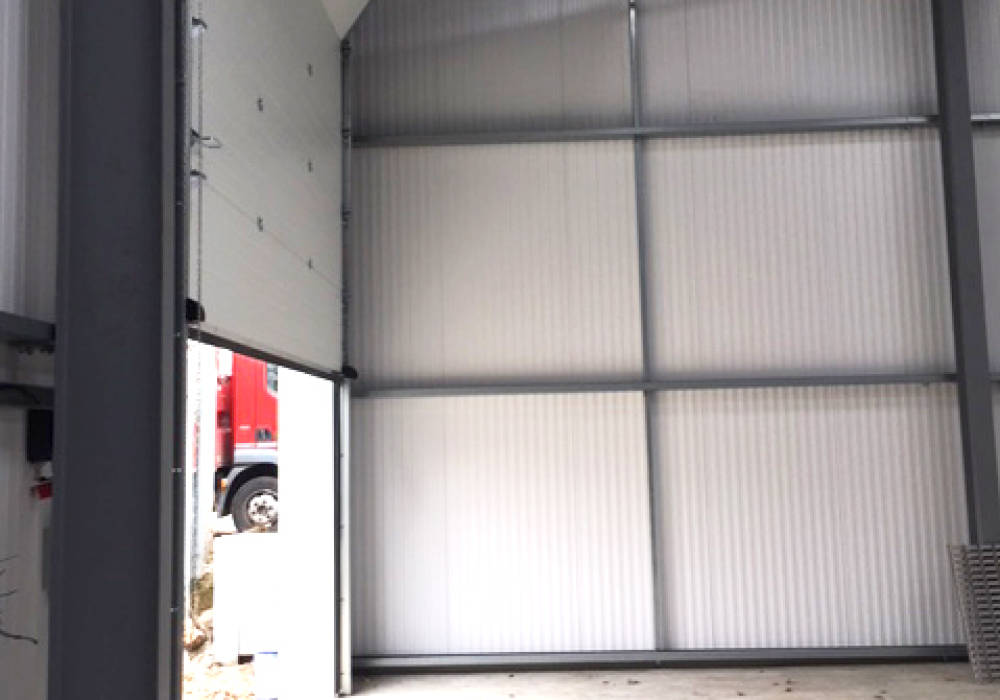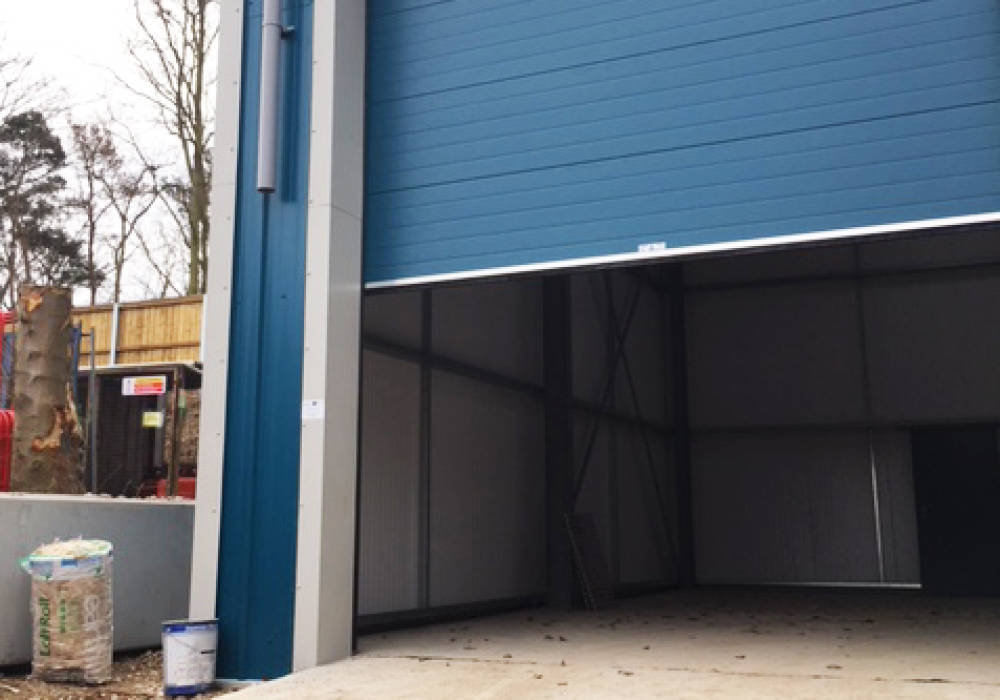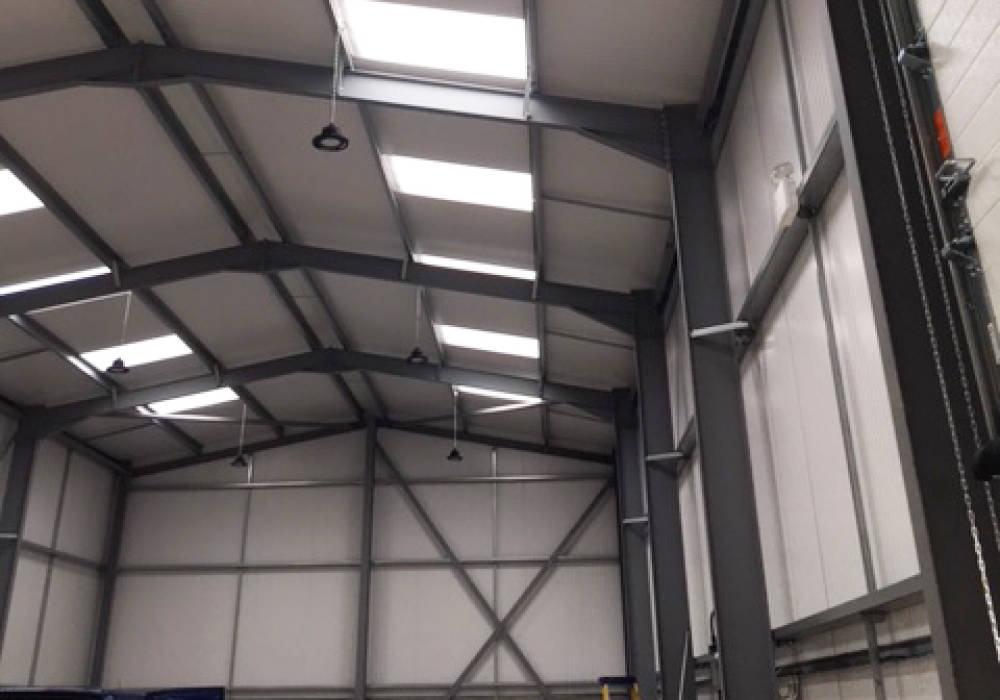 ---
Eastern Forklift Trucks are delighted to announce the completion of our new workshop and training centre at the Bury St Edmunds Head Office.
The new facility will be used for new truck preparation, fitting of cabins and attachments as well as housing dedicated parts store and training centre.
A special thank you to New Anglia 'Small Grant Scheme', and other partners, helping our business development.
We would like to say a big thank to Caroline Mowle and the team at New Anglia Local Enterprise for Suffolk. Without your assistance through the Business Growth Programme Small Grant Scheme the new facilities and the jobs it has created would not have been possible.
Our project has been supported by a grant from the New Anglia LEP Small Grants Scheme that is partially funded by the European Regional Development Fund.
New Anglia Local Enterprise Partnership works with businesses, local authority partners and education institutions to drive growth and enterprise in Norfolk and Suffolk.
They are transforming the economy by securing funds from government to help businesses grow, through the delivery of ambitious programmes to ensure that businesses have the funding, support, skills, and infrastructure needed to flourish and ensuring that the voice of our business community is heard, loud and clear.
The Economic Strategy for Norfolk and Suffolk sets out our ambitions to grow the economy, create 88,000 new jobs and 30,000 successful new businesses.
Looking for free and impartial business support for your business?
Then click here to visit the New Anglia website for more details.

An additional thanks
We would also like to extend our appreciation to Van Thurston and all the team at QR Engineering for design and build, on time and on budget. Also thanks to our friends at Poundfield for the retaining walls, and to John Kennedy for bringing power to the building in the most efficient manner.