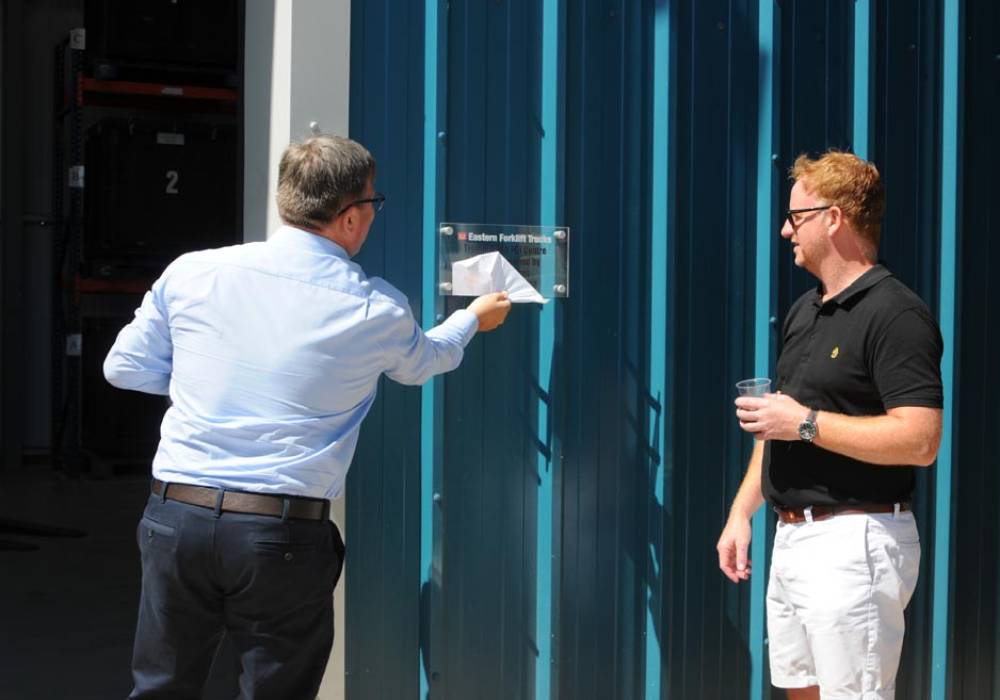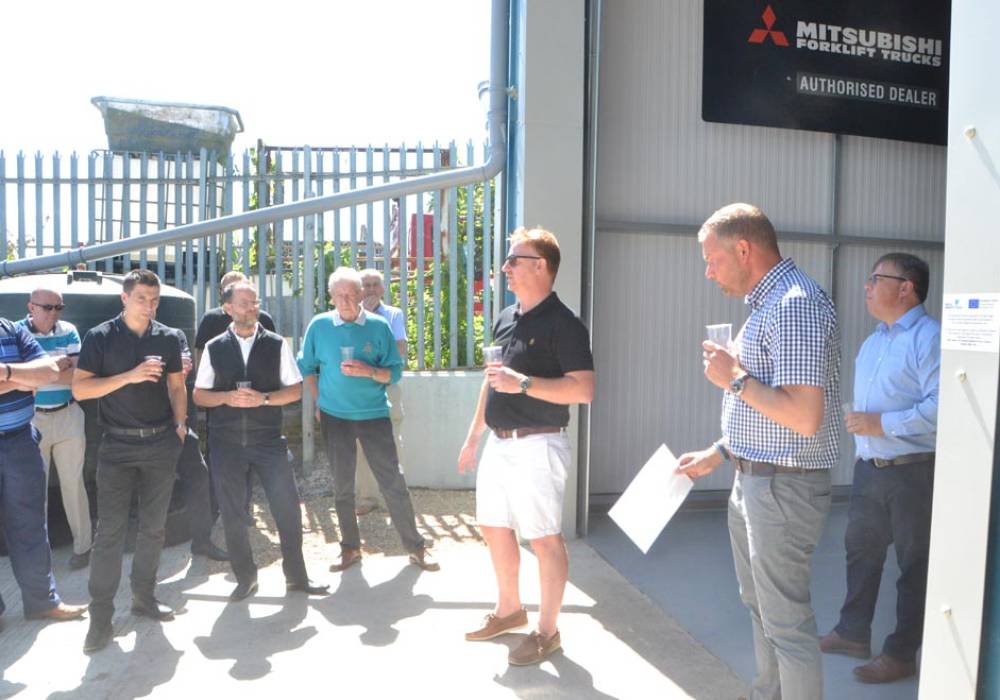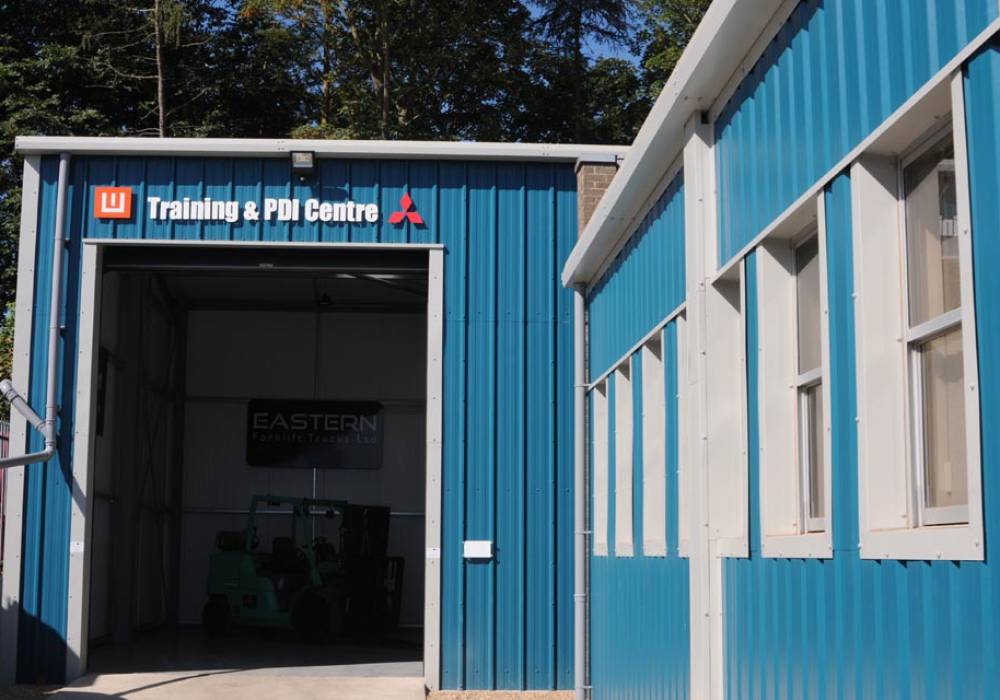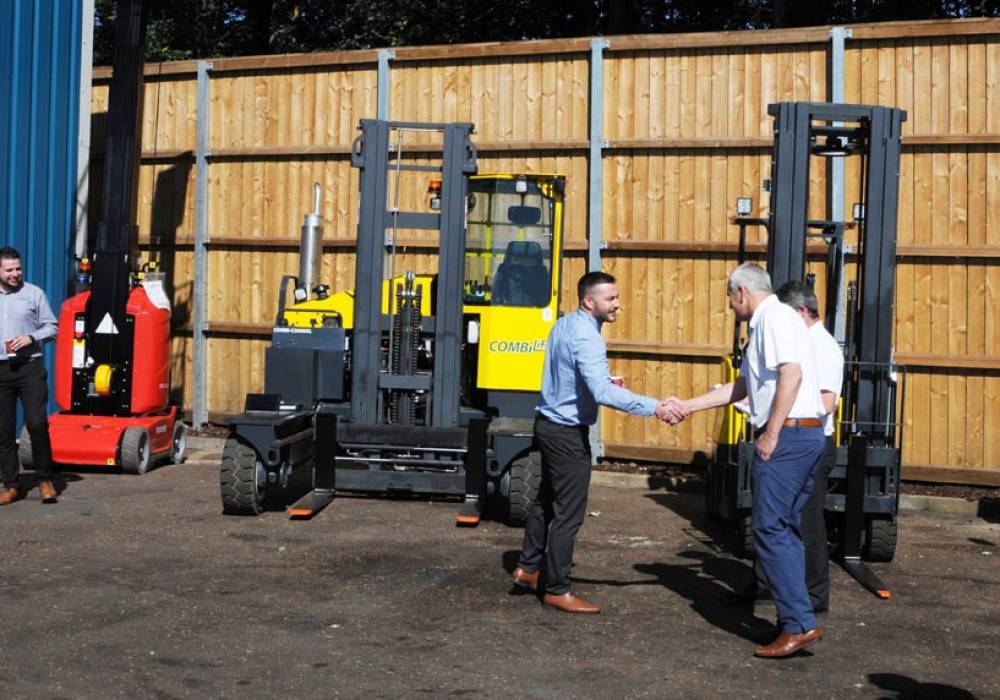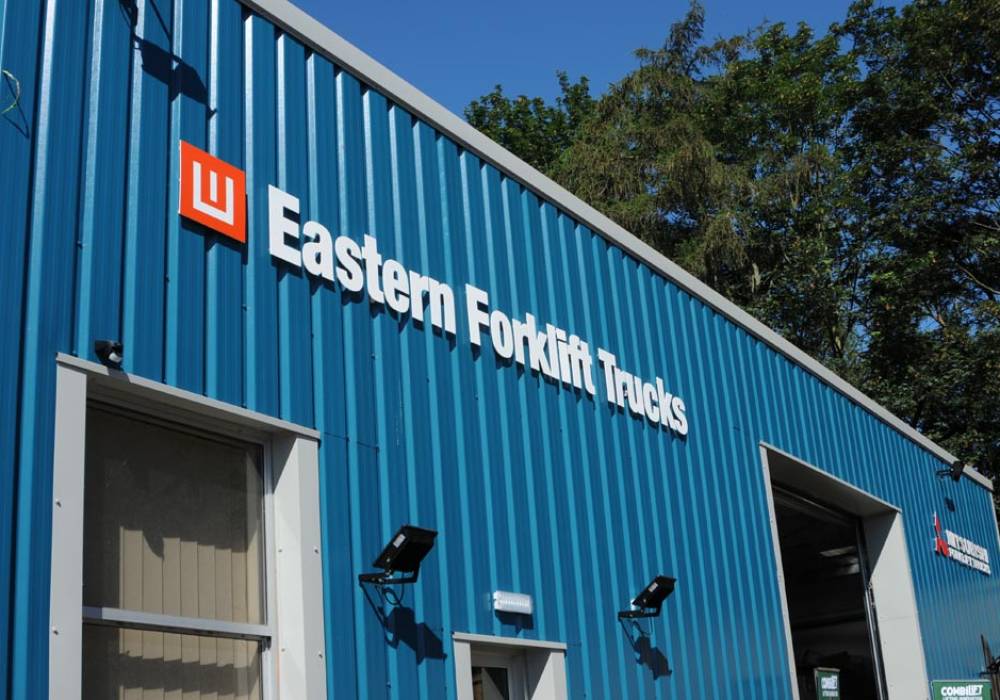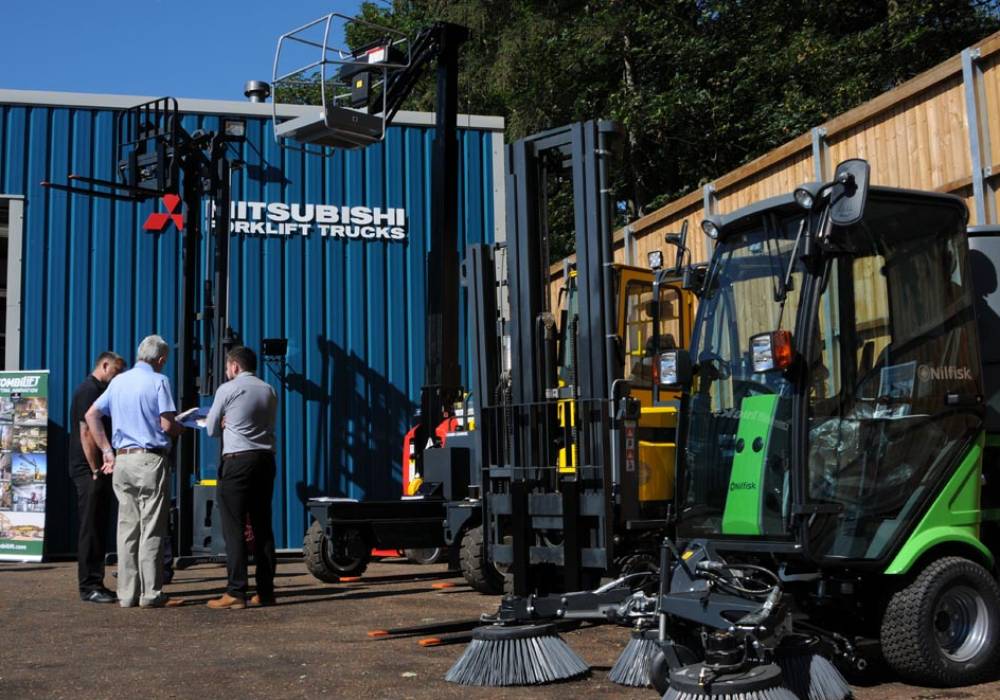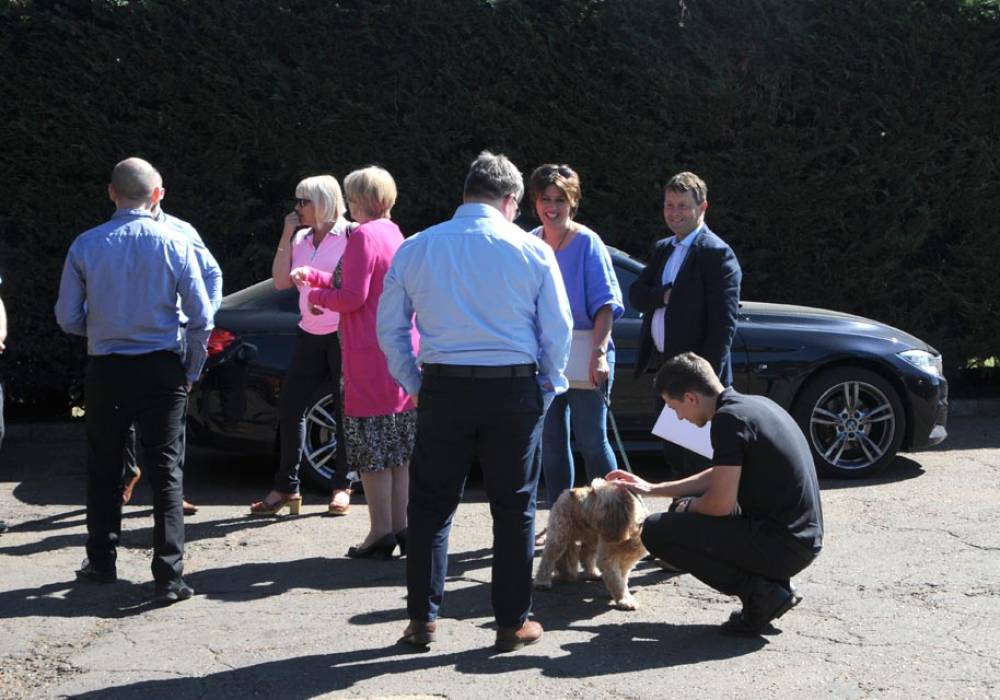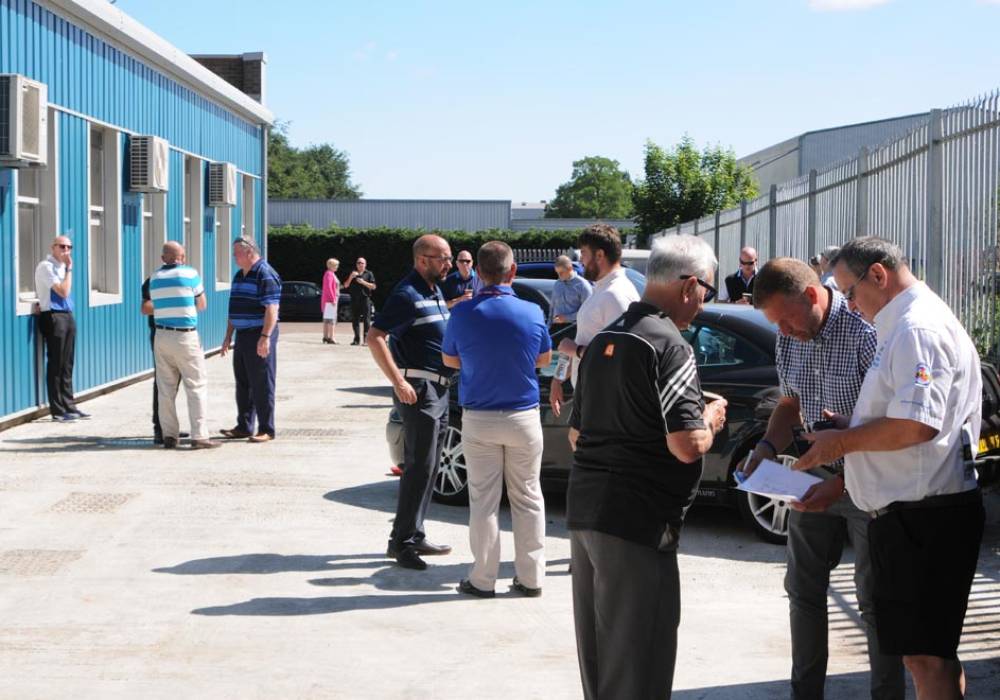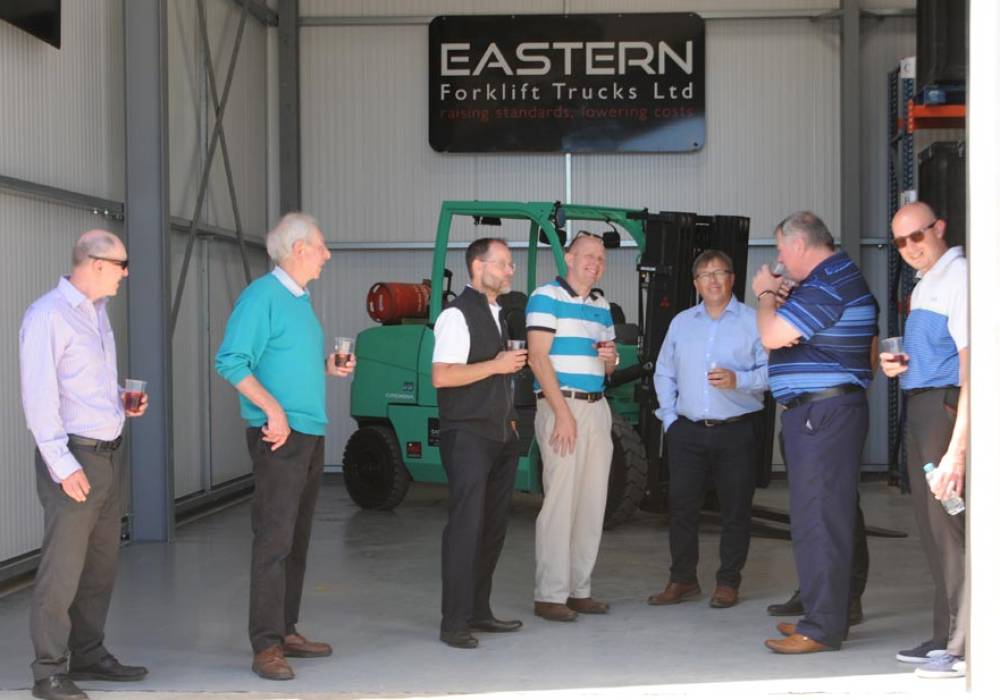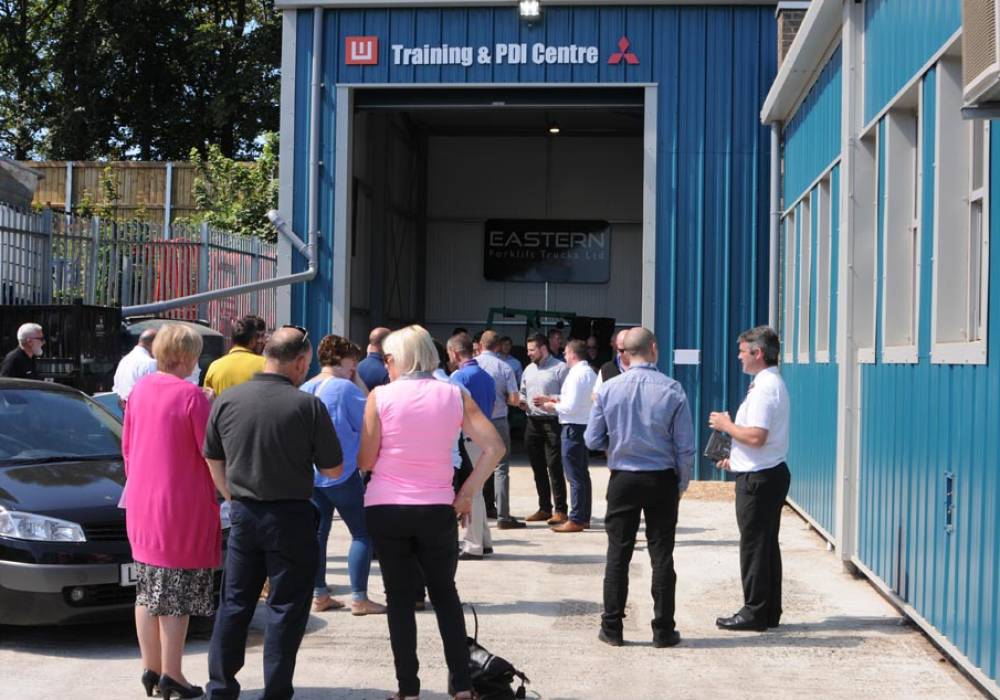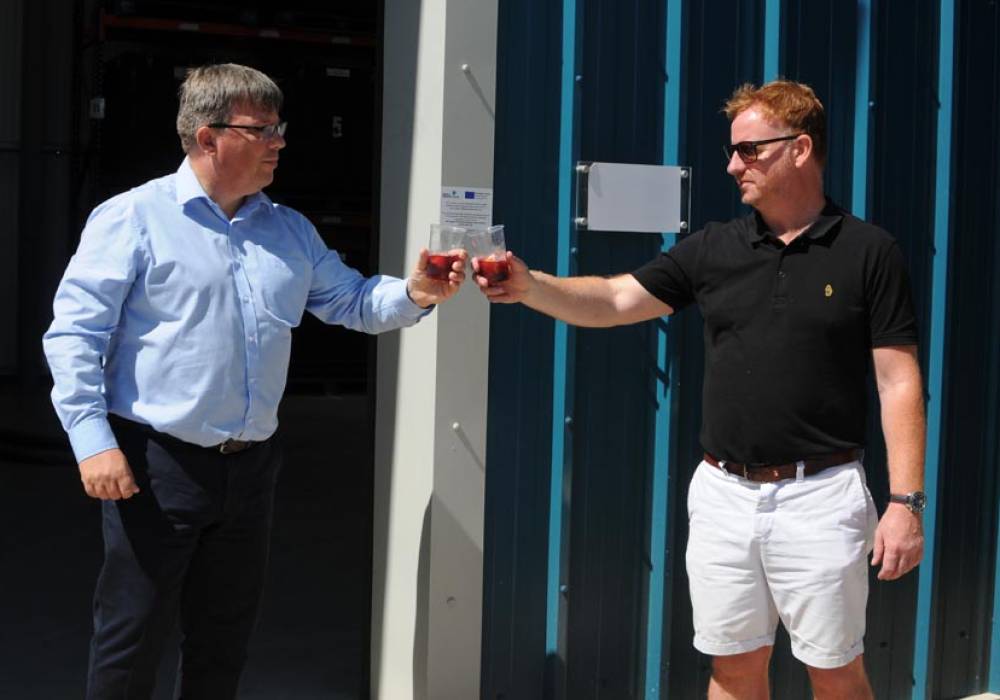 ---
We are please to announce that the PDI and Training Centre is now officially open!
On Friday the 22nd of June 2018, Mike Jones of Red Diamond opened our new facility in Bury St. Edmunds. It was a call for great celebrations and a lovely time was had by all.
We would like to thank everyone who has worked hard and contributed along the way, and I am sure you will all agree, the new building looks fantastic!
Click here to find out more about our Eastern Trucks Forklift Training Centre